GENERATE ICON
What objects would you like to see in your icons?
Be extremely short and clear. Avoid overcomplicating the AI; simply name your objects below.
What colour represents your app the best?
What style would you prefer?
Metallic
Textured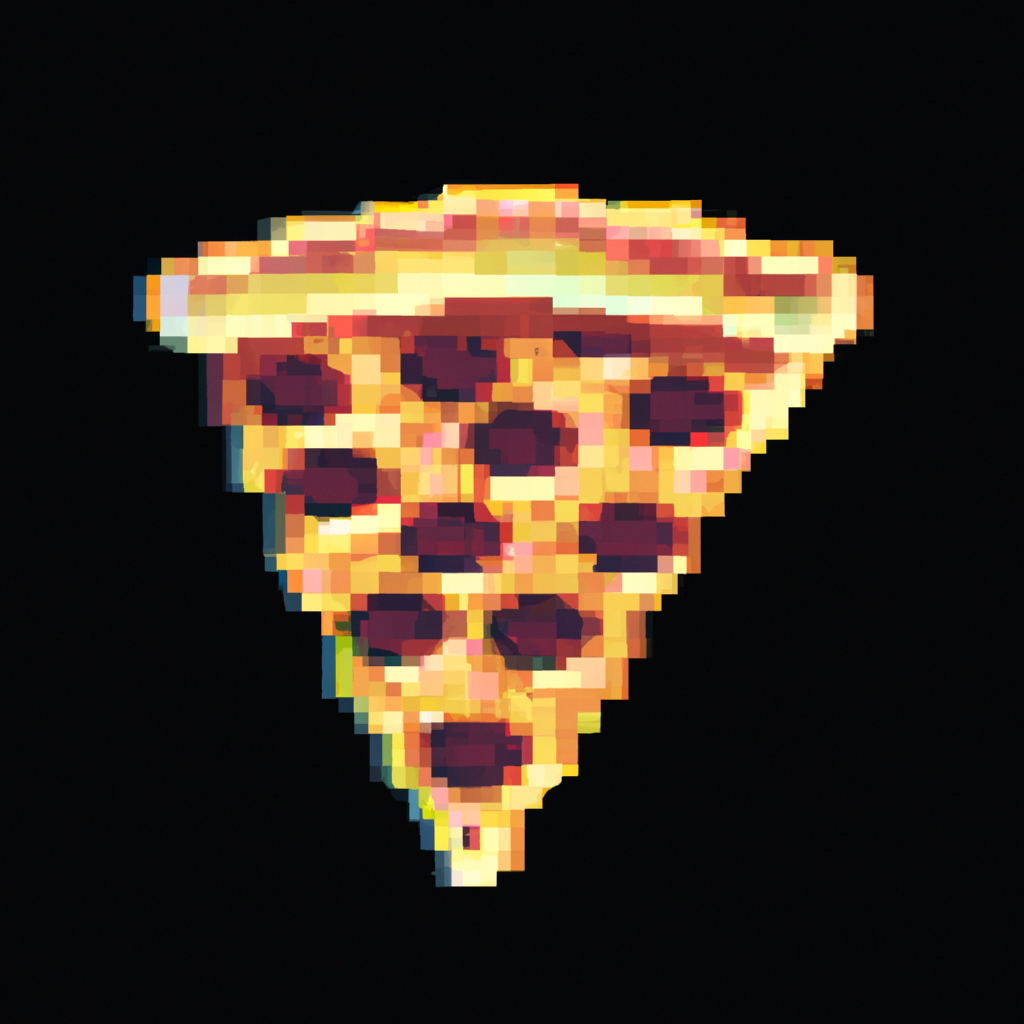 Pixelated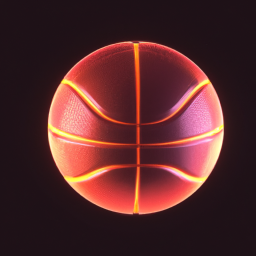 Clay
Gradient
Most Popular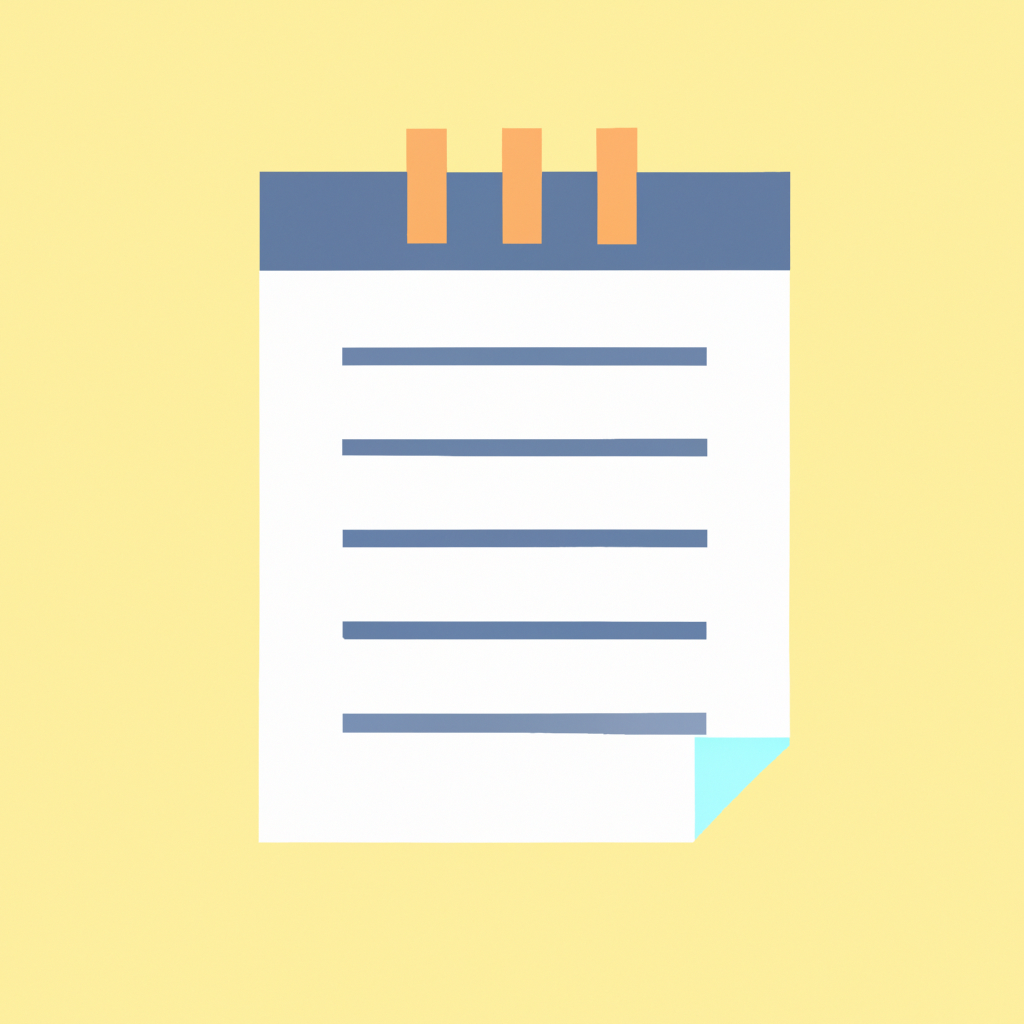 Solid
Mascot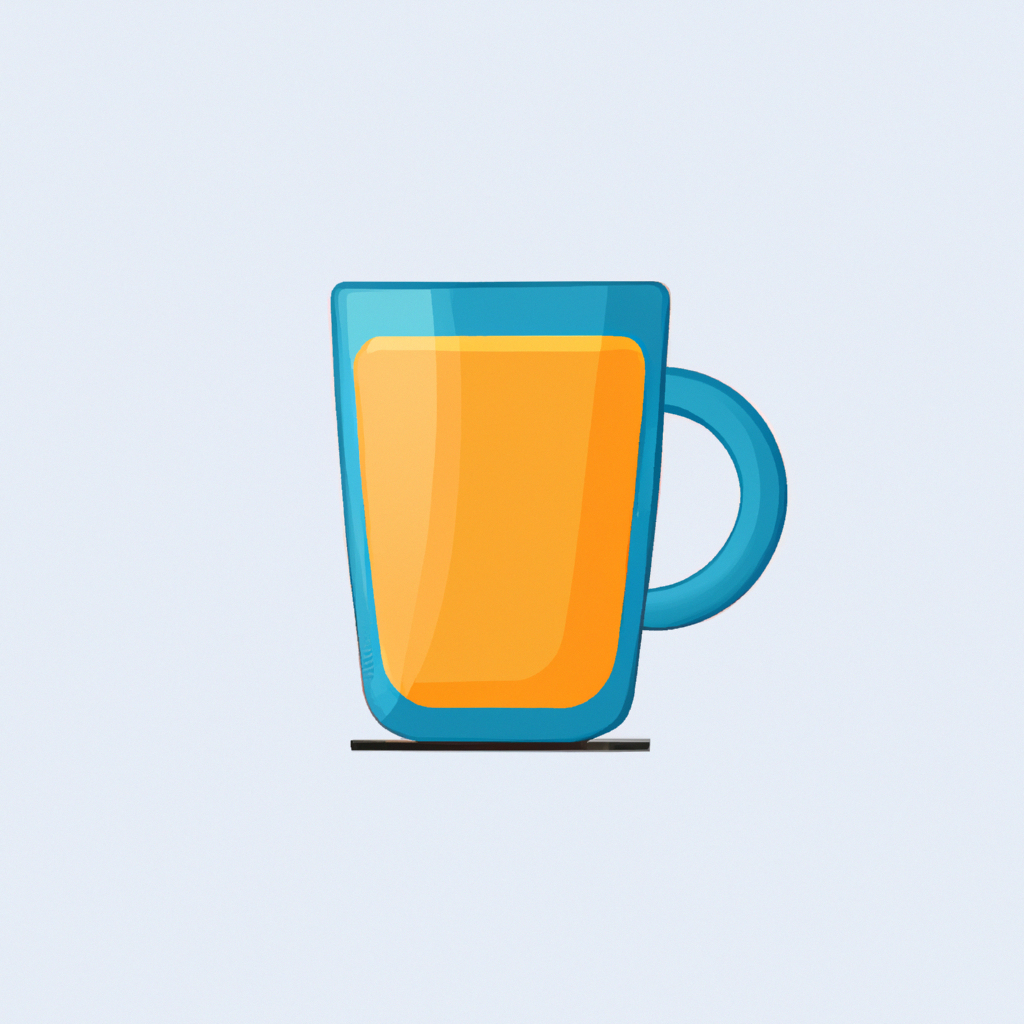 Flat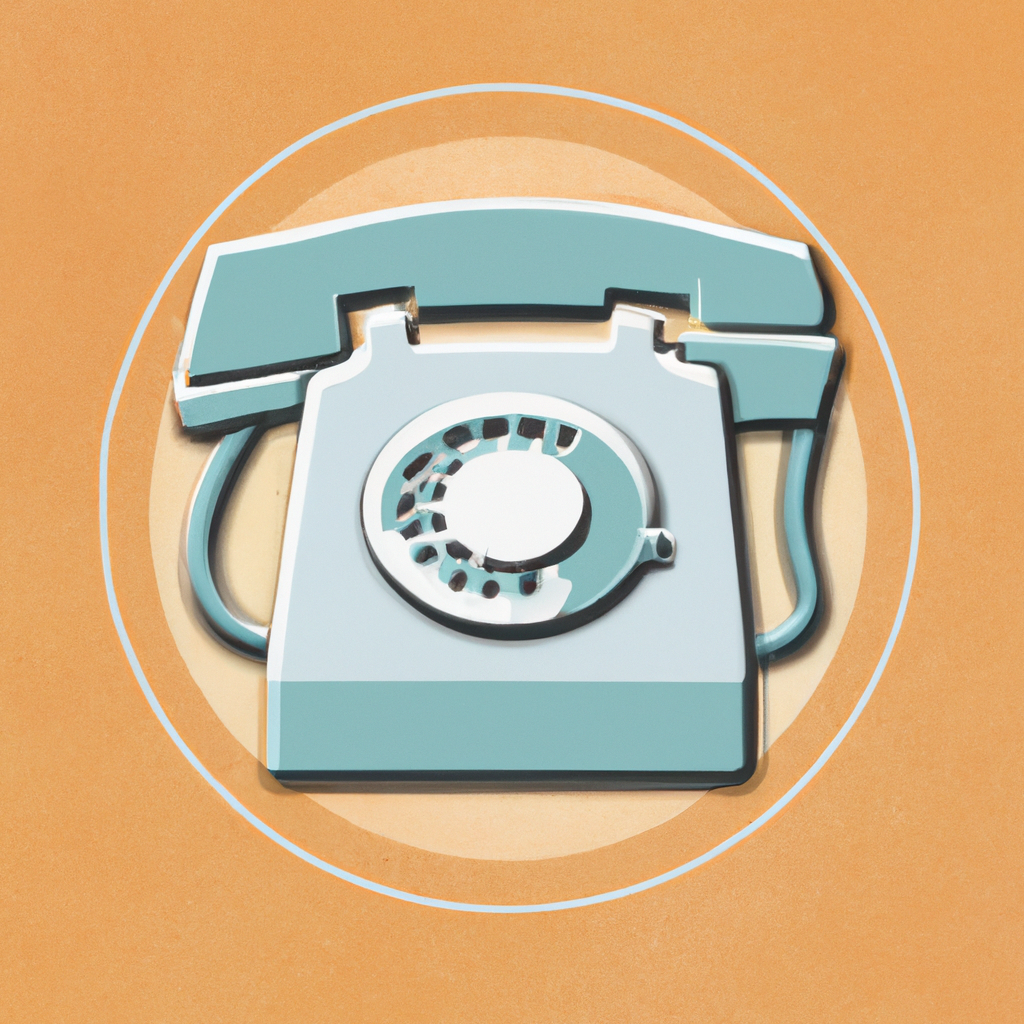 Vintage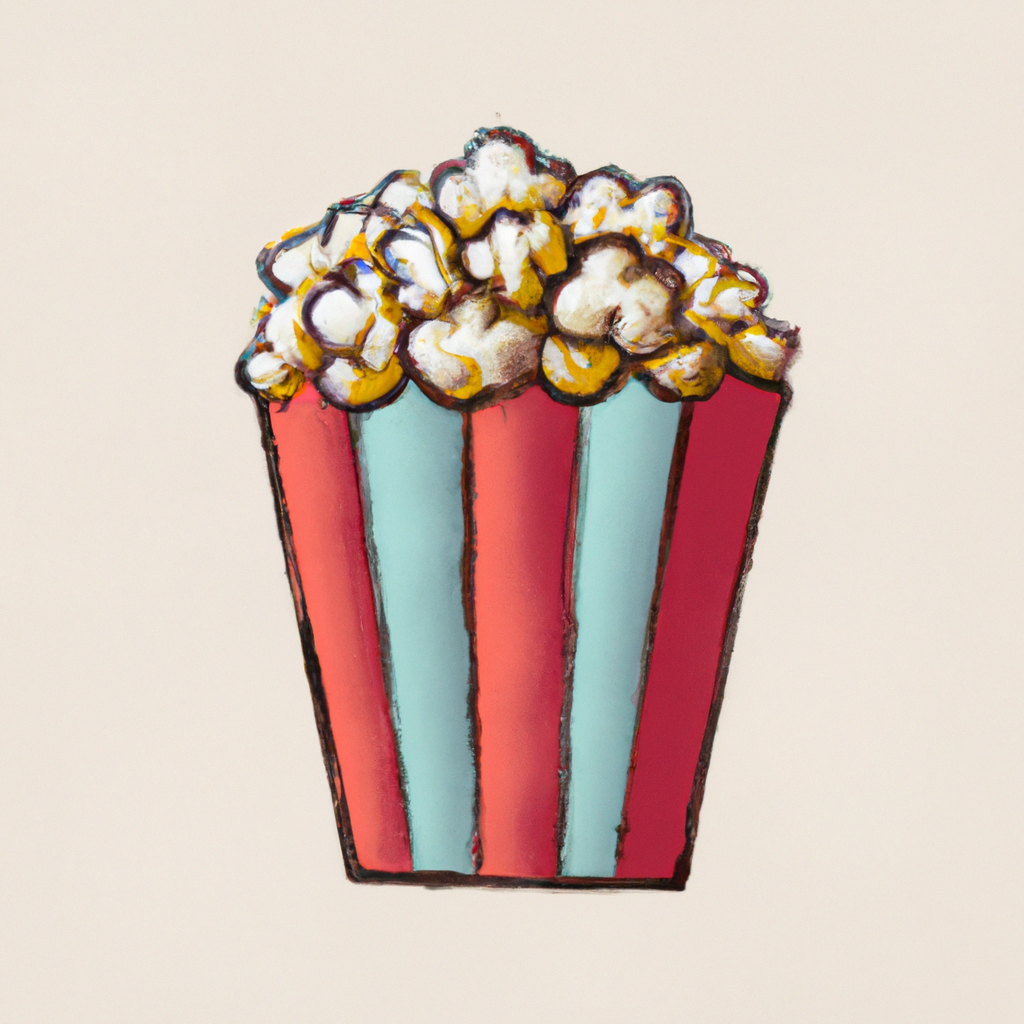 Sketch
How many icons do you need?
This request cost 4 credits. Your account has 0 credits left, buy a few credits to continue.
Delivered in less than 1 minute
100% created by AI — Trained on a huge library of graphics, icons, and assets
Automated color palette generation based on the selected graphics or brand colors
Ability to preview generated icon & download as 1024x1024 HD image
Copy as image to clipboard for easy sharing
A wide variety of distinguished styles of different icons to choose from
Fully ownership of the generated icon (including selling rights and copyright)
What if I don't like the AI generated Icon?
100% Refund
Not happy with the AI-generated icon? No problem! We'll work together until you're 100% satisfied. If not, we'll process a refund ASAP.